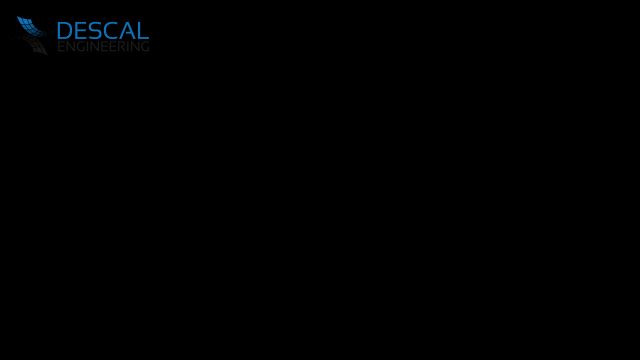 CFD analysis
CFD analysis and fluid flow simulation
Numerical Fluid Dynamics simulations and consultation is offered for the wide range industry applications such as:
pressure losses
flow separation and mixing
forces, Wind Actions for Structures (EN1991, ASCE 7-10)
gas dispersion modeling, particulate tracking
HSE studies and assesments
prototypes, structures, what-if-scenarios
explosion and venting strategies
Thermal Analysis with CFD
Heat Transfer related simulations including:
Telecommunications (5G) electronical components
Radio cabinets and enclosures
Inverters, motors, generators and drives
Power/Heat/Chemical/Energy/Pulp and Paper Industry related systems, heat exchangers, plant equipments, pipings
Demanding HVAC installations and spaces, gas component tracing studies
More Information about CFD you can find from here.
Vibration Testing and Service
Pipes, pumps, mixers, steel structures, etc. vibration analysis and measurement
Vibration Problem Root Cause Findings and Solving It
Find out the cause of Vibration related damages and planning the necessary actions
What is possible to measure:
Natural Frequencies and modes, modal masses, modal damping ratios and mode shapes of a test structure with hammer impact tests
Measurement and analysis of structure accelerations, oscillation rate and displacements
Evaluation of force generated by vibrations based on measurements (eg force applied to bearing housing)
Synchronized measurements (background vibration filtering)
Measurement of fluctuations in fluids and gases
Power Measurement
Data obtained from measurements can be combined at the time level and used together with computer generated FEM/CFD computation models for modeling vibration problems and solutions.